---
I was asked that question today and these are the tasks I understand to be my duty as a DevOp engineer.
- systems administration
- security
- operations and monitoring
- (re-) engineering of infrastructure and system environments
- automation
- scripting/coding
- understanding applications from developers
- make developers understand security and systems
- being the bridge between code and system
- quality assurance
- use Agile methods to build and deploy new systems (we're talking about Continuous Deployments here)
- use centralized/programmable configuration management (Ansible, chef, puppet, ..)
- troubleshoot incidents (performance issues, hack attacks, etc)
- write and review documentations
As mentioned above, a DevOp is the bridge between the code and the systems. This image (found on http://stackify.com/defining-the-ops-in-devops/) shows that part very well: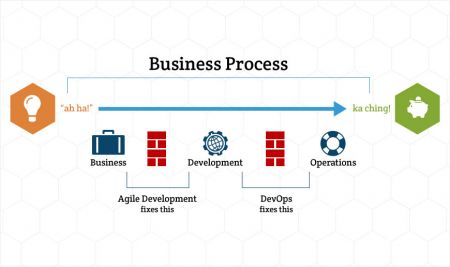 Add a comment
Show form to leave a comment
Comments (newest first)
No comments yet.