---
I just experienced a freeze of my Huawei Mate 20 Pro smartphone. When I was unlocking the screen using a pattern, the phone completely froze and nothing would work anymore. The clock on the top right stopped moving, too.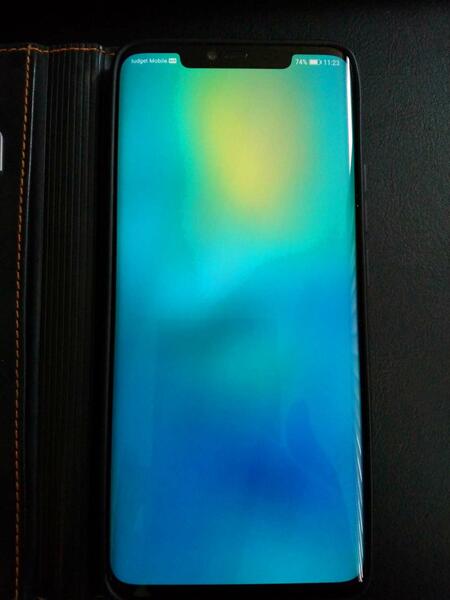 I tested some button combination and the following combo worked to force a restart of the phone:
Press [Volume Up] + [ Power ] buttons at the same time and keep pressing for more than 10 seconds. The phone should then restart.
Add a comment
Show form to leave a comment
Comments (newest first)
Michael from Deutschland wrote on Jun 3rd, 2022:
thanks, it worked
---