---
I've been asking myself the same question over the last years: Does this chip last forever?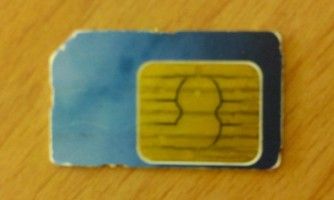 Since yesterday, November 30th 2011, I have certainty: No.
My SIMM card, received on July 27th 2002, died yesterday after a long life of 9 years, 4 months and 5 days or 3414 days.
It lasted four different mobile phones and was in use every day since.

Unfortunately new Smartphones (here my Motorola Milestone running Android Gingerbread) don't seem to find defects in SIMM cards. The only hint was given to me by suddenly losing network connectivity and messages like "unable to connect to network". So at the begin I thought my phone (the software) has a problem: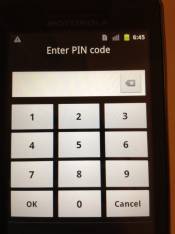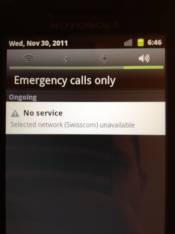 But fortunately there is older technology available. I still have the original phone I received together with the SIMM card (a Sony Ericsson T68i) and here the SIMM failure is clearly shown on the display: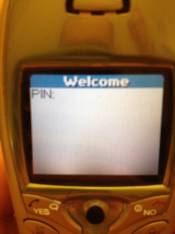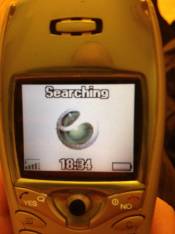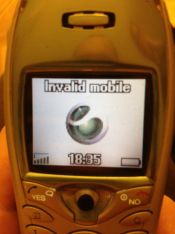 Anyhow, it's impressive how long it lasted.
Add a comment
Show form to leave a comment
Comments (newest first)
No comments yet.