---
This week was the open source monitoring conference (OSMC) in Nuremberg, Germany. I was invited as a first time speaker and in my presentation ("It's all about the... containers!") I introduced check_rancher2.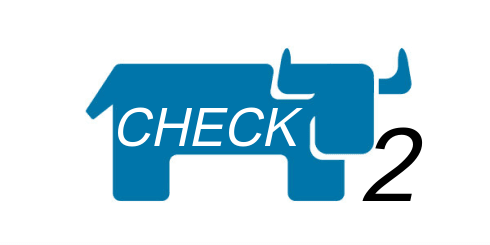 As the word is now officially out, let's leave the beta phase and call it version 1.0.0. I've been running the plugin successfully for the last couple of weeks in both Staging and Production environments and it already helped a lot.
As always, feedback and contributions are always welcome. The plugin is developed on the public repo on https://github.com/Napsty/check_rancher2.

Add a comment
Show form to leave a comment
Comments (newest first)
No comments yet.